Kimironko basketball court, which has been under construction since October 2022, has been completed and is set for inauguration on May 20, Times Sport can confirm.
Located in 'Kwa Mushimire', Kimironko Sector, the 500-seat facility has been built through a partnership between local basketball governing body (Ferwaba), the Basketball Africa League (BAL), Imbuto Foundation and the Ministry of Sports.
The new facility comprises three playing courts, washrooms, bathrooms and water filters. Lights are also installed around the court to allow teams to play basketball games at night.
The new court comes at the time efforts to bring basketball infrastructure closer to the community takes shape so as to improve talent exposure from grassroots.
Kimironko court is one of the two basketball facilities that Ferwaba projected to inaugurate in 2023.
The federation in February launched Lycee de Kigali Gymnasium which was also constructed in partnership with NBA Africa.
The gymnasium has since been hosting basketball league matches among other competitions.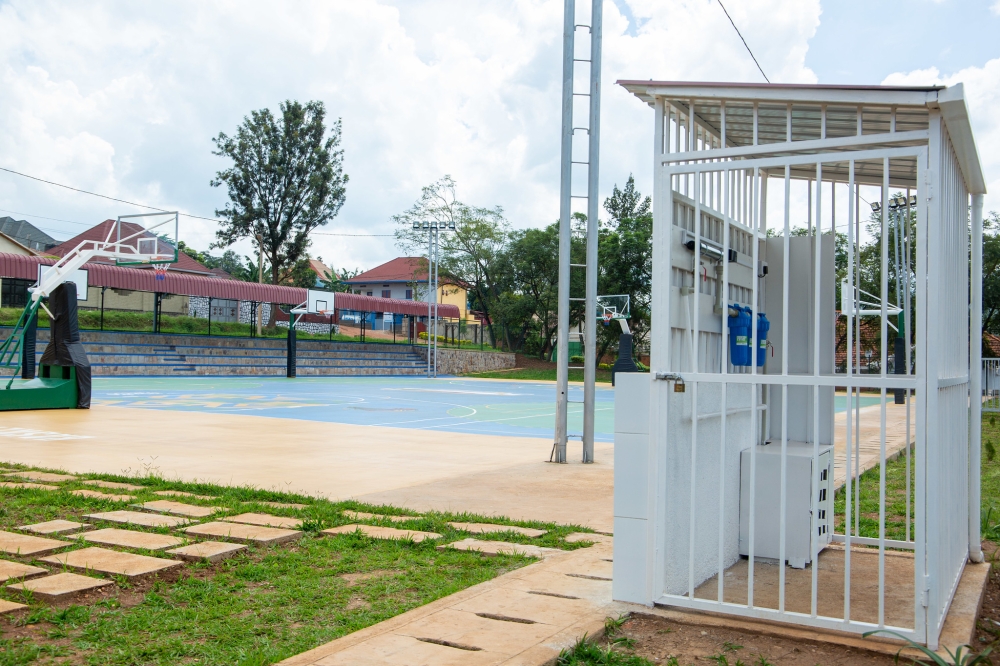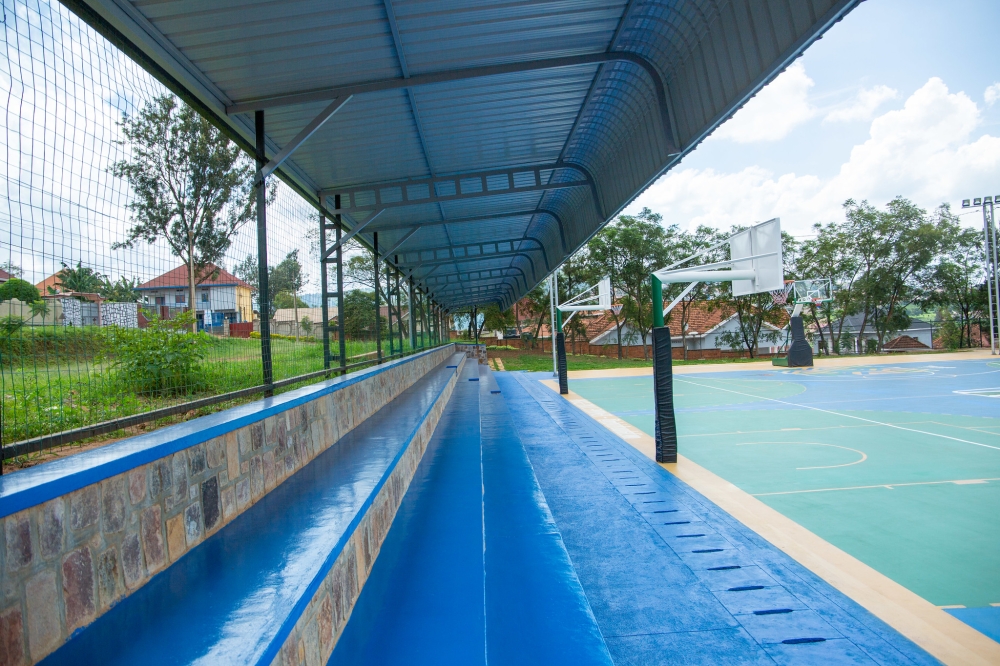 Source: The New Times